Zoo Negara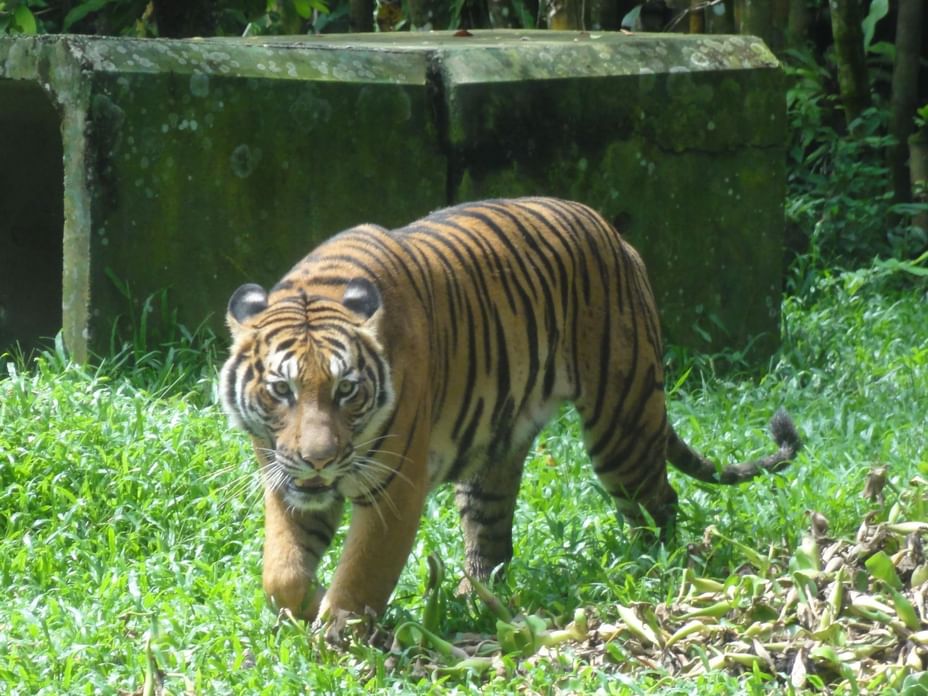 Zoo Negara covers 110 acres of land, situated only 5km from the city of Kuala Lumpur. Stroll around the zoo or take the train, and don't miss the star attractions! There are more than 5137 animals from 459 species of mammals, birds, reptiles, amphibians and fish.
Among the attractions at the zoo include Akuarium Negara opened in 1972 and in 1984 renamed Akuarium Tunku Abdul Rahman, Bird house, Reptile House, Ape Centre, Savannah Walk and Mammal Kingdom.
There is also Zoo Negara by night. Catch a glimpse of many animals who are at their most active at night.
Ulu Kelang, 68000 Ampang Jaya, Selangor, Malaysia 68000 Ampang Jaya Malaysia
Monday09:00 - 17:00
Tuesday09:00 - 17:00
Wednesday09:00 - 17:00
Thursday09:00 - 17:00
Friday09:00 - 17:00
Saturday09:00 - 17:00
Sunday09:00 - 17:00